If you need hosting for your website,website fixing,maintanence or website migration, we have the great source for you, please contact us for details. They are super well priced, dependable, experienced and reliable!
Great folks, love to help you with your website need!
Email us here for more details jstarzz99@gmail.com about them.
Thanks!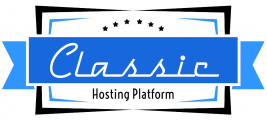 Stable, Affordable Hosting
The Classic Hosting Platform gives you power and reliability while still being extremely affordable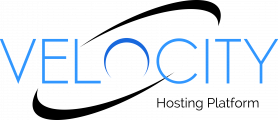 Blazing Fast Hosting
The  Velocity Cloud uses the latest in hardware and software technology to provide extreme speed.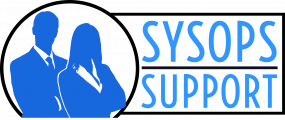 SysOps Support
Augment your existing IT teams with exceptional SysOps Support that can manage any server anywhere
We highly recommend them. 
Thank you,we welcome your inquiries!